安德烈:黑色的迷宮 Andròn: The Black Labyrinth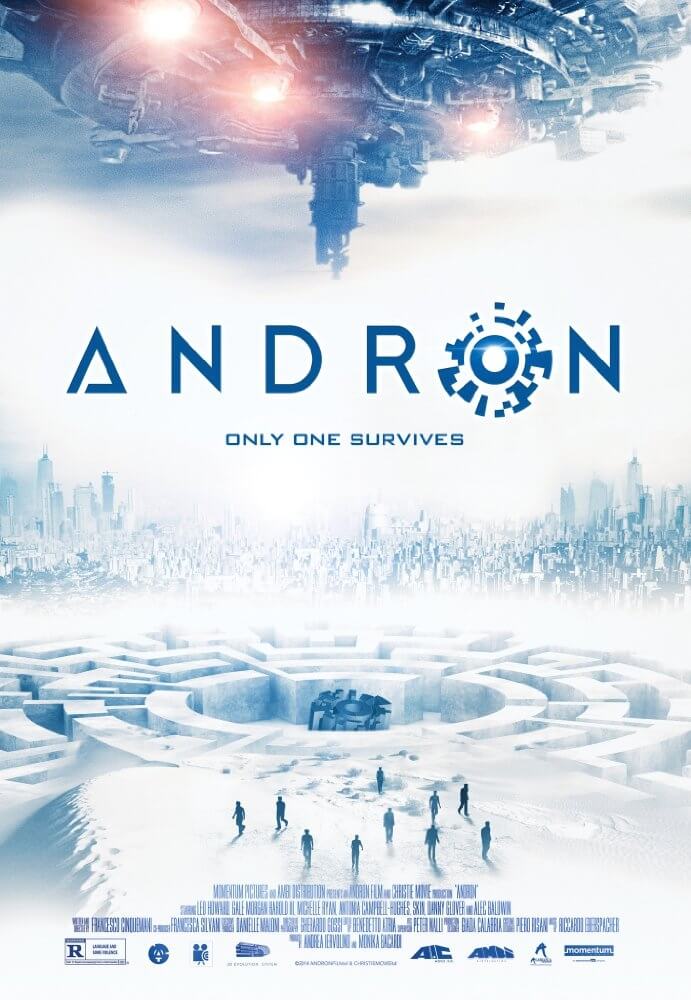 導演: Francesco Cinquemani
編劇: Francesco Cinquemani
主演: 葛爾·哈羅德/ 亞歷克·鮑德溫/ 米歇爾·雷恩/ 里奧·霍華德/ 安東尼婭·坎貝爾·休斯/ Skin Skinny / 喬·科塔加倫那/ Korlan Mad / Mauro Conte / Alex Martin / Gaia Scodellaro / Elettra Mallaby / Clara Pasieka / Danny Glover
類型: 動作 / 科幻
官方網站: https://www.facebook.com/pages/Andr%C3%B2n-The-Black-Labyrinth/636383413143185?ref=ts&fref=ts
製片國家/地區: 意大利
語言: 英語 / 意大利語
上映日期: 2016-06-03(美國)
片長: 100(美國)
故事簡介
Titled Andròn – The Black Labyrinth the film explores what happens to a group of prisoners who find themselves trapped in a mysterious and deadly maze, according to the official description.
They don't remember how they got there. They don't even remember their names. They will have to find answers, to decipher the signs, understand the codes and they have to face a dangerous journey to discover the secret of Andròn.
Forced to form bonds in order to survive, the group struggles to find a way out while the outside world watches and places wagers on their fates.
線上觀看
Link 1